C.P. Company Bespoke Colour
As the creator and innovator of garment dyeing in the seventies, C.P. Company presents a new project, C.P. Company Bespoke Colour: the latest chapter in the history of garment dyeing. Thanks to the deep know-how and experience of over forty years, combined with the continuous desire to experiment, C.P. Company is now the first brand that is able to offer a personalised dyeing service: customers can order their clothes in the colour they prefer, created exclusively for them.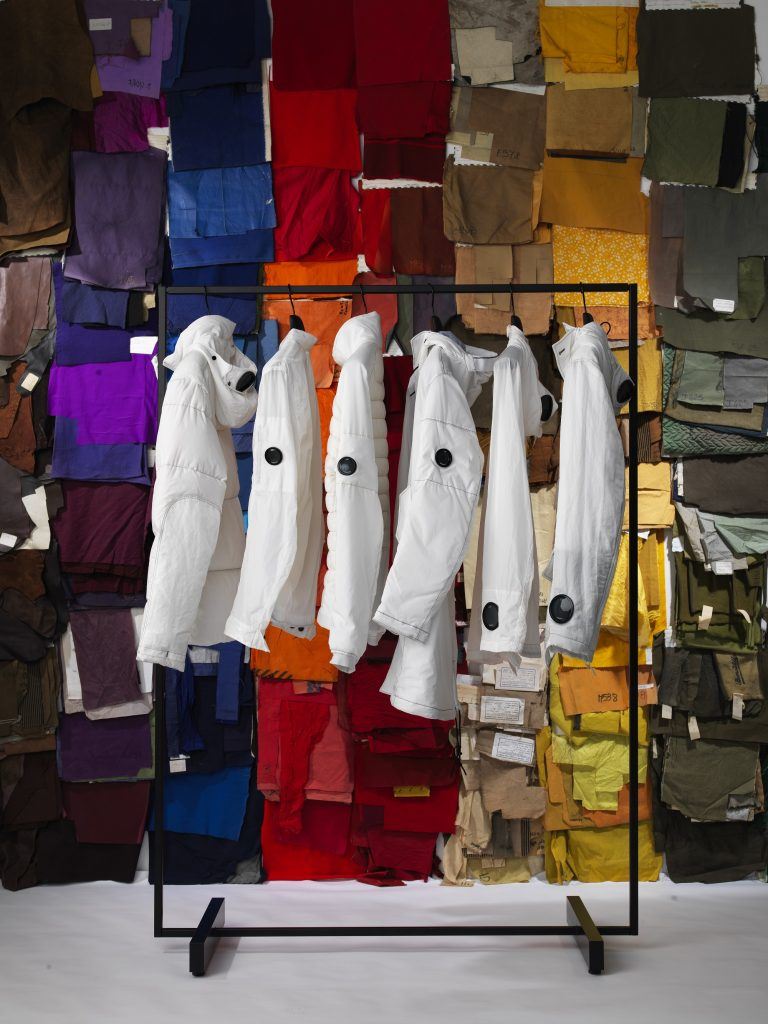 The first phase of the Bespoke Colour project will be extremely artisanal; a tailor-made hand-made process that will satisfy the most demanding brand admirers. C.P. Company wants to engage its most passionate and loyal customers from the first step of this adventurous journey. Initially available in a limited quantity, on one of the most iconic pieces of the brand, the heavy fleece Goggle hoody. The service will then be expanded to a wider selection of C.P. Company garments and the final phase of the process will be presented during the opening of the first flagship store in Milan, scheduled for the first months of 2019.
C.P. Company Bespoke Colour will be launched online on November 1st, 2018. The order registration will start on the website www.cpcompany.com/ from the first week of October along with C.P. Company's colour expert who will be available to explain the project and assist the customers. After choosing your own colour from the PANTONE ©, the company will process a unique recipe of the desired gradation and send the client samples of fabric for approval. Once confirmed, the final garment will be dyed and delivered to the customer within two weeks. C.P. Company Bespoke Colour will also feature an exclusive label and a special edition of the lenses applied to the hood. Through this project, the brand wants to pay tribute to its origins and expertise in garment dyeing, as well as celebrating the uniqueness of its customers at the same time.